Calibre-Web is an eBook viewer which uses an existing Calibre database to pull content. We do not run the stand alone version of Calibre, but instead use a build of LazyLibrarian which has Calibre built in.
Some of Calibre-web's features include:
Full HTML5 GUI.
User management with per-user permissions
Custom shelves
Editing eBook metadata
Send eBooks to Kindle devices
Reading eBooks directly in a browser
Setting up Calibre-web is really simple. We use the Docker version on our Linux server and you can read about how to install that here.
Once Calibre-web is running it will stay open in the background and can be opened using your favorite internet browser and navigating to http://localhost:7878. When prompted to login, use the default values.
Username: admin
Password: admin123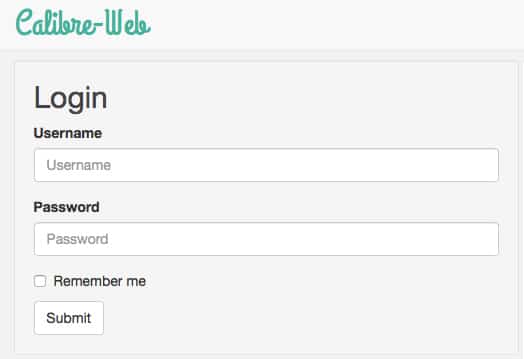 Upon opening Calibre-web you will be directed to input the location of your Calibre database (metadata.db). This should have been setup when mapping directories within the Docker container. Since we are using LazyLibrarian to snatch and process books, our database is located where our library is. /Library/Books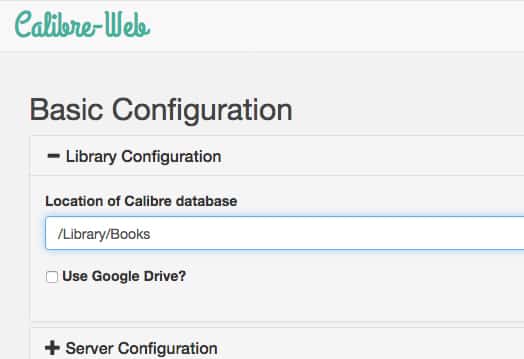 That's it! Calibre-web will connect to the database and you will be able to edit books, add shelves, manage users, etc.