Delayed for nearly two years due to production issues caused by COVID-19, WiFi Ranger's new antenna is now available for purchase to the public.
The new model has various indoor and outdoor pairings available, with the outdoor antennas now in a shark fin style antenna for greater range. They have also merged up with Winegard which is home to their own line of mobile connectivity products.
Some features of the WiFi Ranger include:
– Boosts weak WiFi from up to 2 miles away.
– Bonds multiple internet sources together, whether WiFi, Cellular, or Ethernet WAN.
– Reconnects automatically if the internet goes down.
– Secures your network with WPA2 encryption, firewall, and SafeSurf.
– Power over Ethernet (PoE) antenna.
– UV-stabilized materials.
– IP67 rated.
The initial setup was similar to the older EliteAC model we reviewed at the end of 2018 and kept its ease of use and intuitiveness that we came to know and love but with an attractive UI upgrade that was well deserved.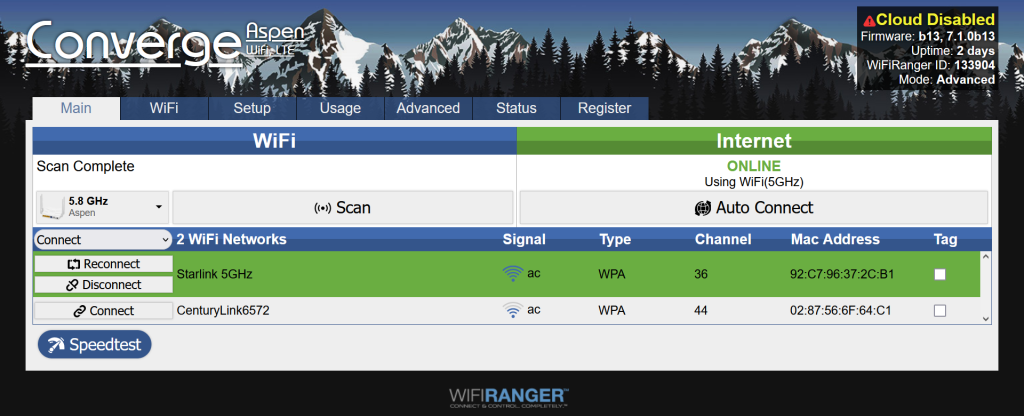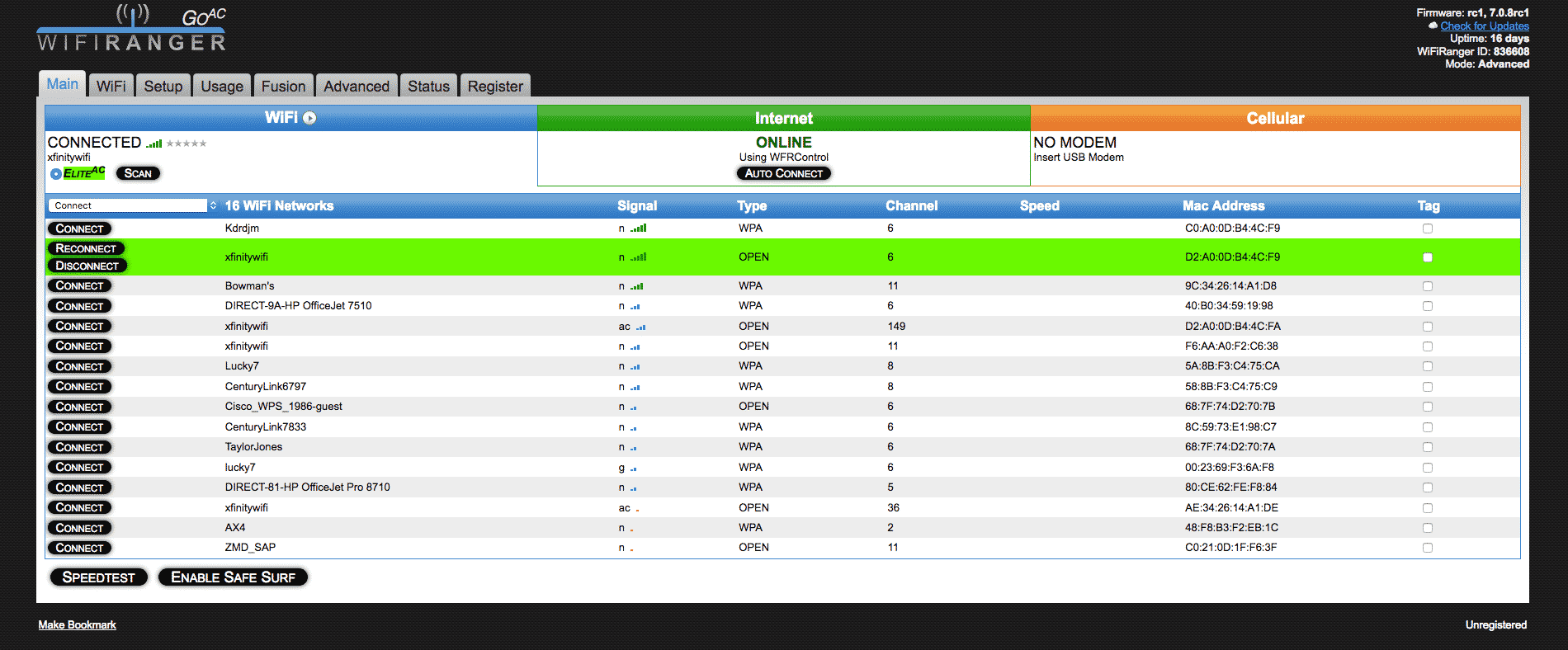 As with the older models, the new WiFi Ranger can pickup and broadcast 2GHz as well as 5GHz networks which, allows newer devices to benefit from faster speeds. There is also the added benefit of using the same network name (SSID) for each network, making connecting to your local network a breeze.
We we fortunate enough to be one of the first to receive an Aspen/Everest combo unit for review and over the course of the two years we have owned the pair, we have experienced a host of problems that seem to be never ending. We recognize that having early access to new technology often means having to deal with bugs and troubleshooting with the manufacturer, which is why we waited so long to publish a review. The fact of the matter is, this new model is a flop.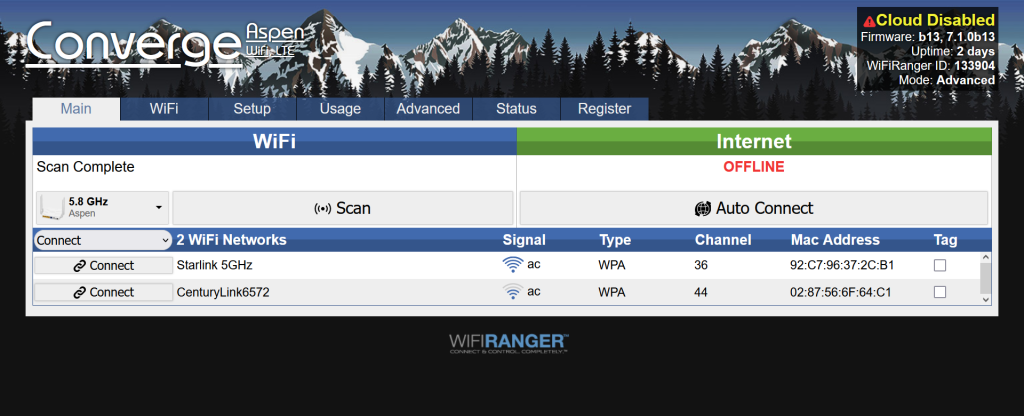 Neither the Aspen or the Everest seem to be able to stay online, which is extremely troublesome when you work 100% from home. We've tried everything from reinstalling network adapters, making new Ethernet cables, trying both 120v & 12v power supplies, connecting to different networks, and even replacing both the Aspen and Everest units to no avail.
Our Aspen is hard wired into our PCs and server and often loses connection, disconnecting us from our internal network entirely. Sometimes it disconnects only for a few minutes, while other times it disconnects until the Aspen is power-cycled. We were told that some buggy back-end code was to blame and had been fixed in a subsequent update, but it continues to happen, and it doesn't seem like we are the only ones experiencing these issues.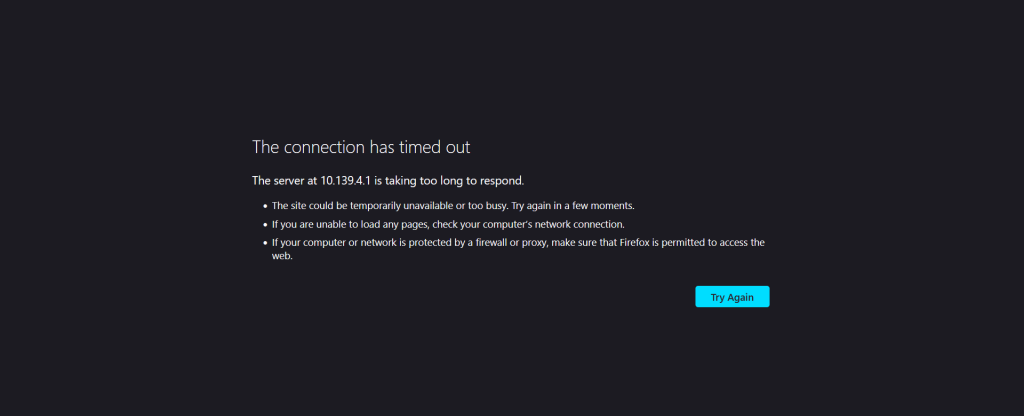 Fortunately over these last two years we've seen the global release of Starlink which has kept us online when the Aspen and Everest have failed to do so. Those of us that are using Starlink know that it doesn't come without it's own set of frustrations such as no Ethernet ports on the router, and slower speeds for RV plans.
Perhaps the bugs will continue to be worked out, but for us as of now the new WiFi Ranger models are unusable.