While we love being outside and exploring new place, we are also huge fans of technology. Moving from a three bedroom house into the bus meant seriously downsizing our office. There's just no room for a full blown server setup in our 166 sq ft. home. Fortunately as technology advances it not only gets increasingly more powerful, it also gets exponentially smaller.
We spent several months trying to find a small, powerful PC that was capable of replacing our vast home theater setup. We have always said that living small does not mean having to sacrificing the things you enjoy, and this was no different.

It wasn't long before we came across ZOTAC and knew that this was the answer. Their desktop PCs are incredibly small and pack a serious amount of hardware. We ended up going with the MAGNUS EN72070V with Windows 10 which features:
– 9th Gen Intel i7-9750H (six-core 2.6 GHz, up to 4.5 GHz)
– NVIDIA GeForce RTX 2070 8GB GDDR6
– 8GB DDR4 Memory
– 128GB M.2 SSD / 1TB 2.5-inch HDD
– 2 x USB 3.1 GEN2 (1 x Type-C,1 x Type A), 4 x USB 3.0
– Intel Optane Memory ready
– Killer Networking
– Internal WiFi and Bluetooth radios
Upon arrival we used PassMark to run a couple bench tests. Test one was using the stock 8GB DDR4. Test two was after upgrading to 32GB DDR4. Both tests received great results.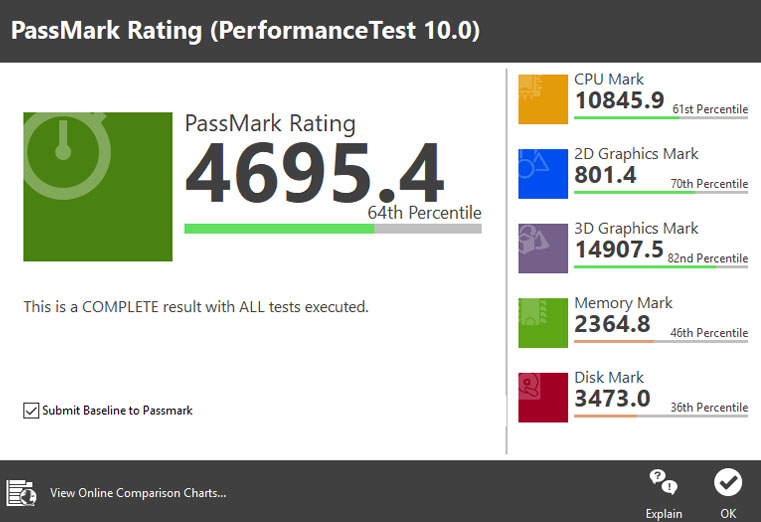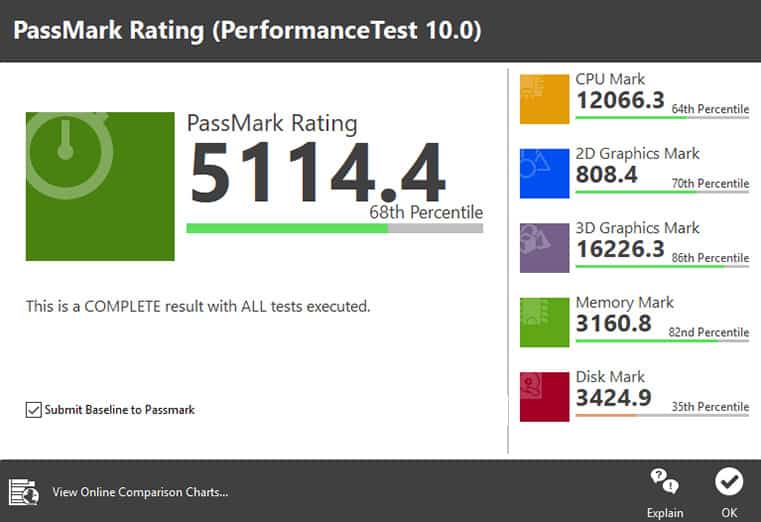 We have been using the system since November 2020 and it has truly been a great PC. It's been well over a decade since we used an off-the-shelf PC that has been capable of handling anything thrown at it. We frequently use this PC to batch photos, render animations, play backups of our video games, and stream all of our digital media via Plex, and it's all done with ease.
The icing on the cake? The fans. I personally think that fans are an often overlooked component within any form of technology. We get it, things get hot. That shouldn't mean every fan in the piece of equipment should be screaming, and ZOTAC nailed it with this one.
ZOTAC offers a large selection of mini-pc products including their newer more powerful ZBOX QCM7T3000, or the slightly larger ZOTAC MAGNUS ONE. ZOTAC also offers a VR GO 3.0 virtual reality backpack for those that want to disconnect from their desk for that full immersion gaming experience. My favorite part of ordering a ZOTAC product is that you can purchase directly from them and avoid any third party markups. What are you waiting for? SHOP NOW!