We use our Dremel 4200 for a lot of tasks. Most recently we used it to retrofit a RV latch into our side door. Because this Dremel gets a lot of use, it is also prone to failure. In this short tutorial we will discuss the two common problems that plague these tools with sudden power loss. Spend a few minutes to learn how to fix yours and you'll never need to buy another Dremel again. It's likely that if you are reading this, your warranty is also expired. With that said, some of these Dremels have screws under the stickers which will void your warranty. The 4200, which is pictured in this tutorial does not.

Tools
| | | |
| --- | --- | --- |
| T15 Torx Screw Driver | Flat Head Screw Driver | |
Disassembly:
First, locate the five T15 screws and remove them.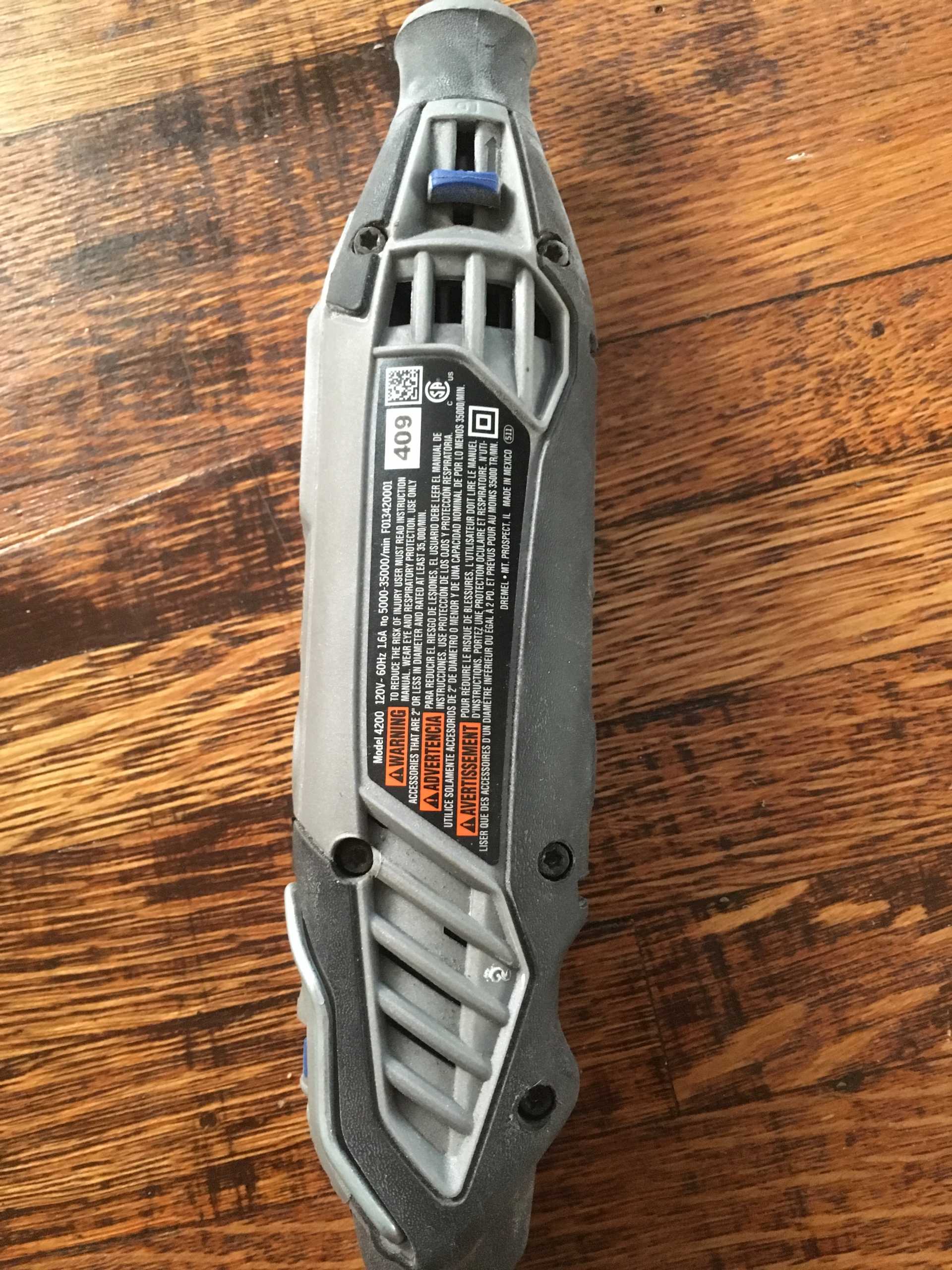 Next you will want to remove the plastic caps that secure the Dremel's brush in place. This is done with a flat head screw driver. There is one on each side.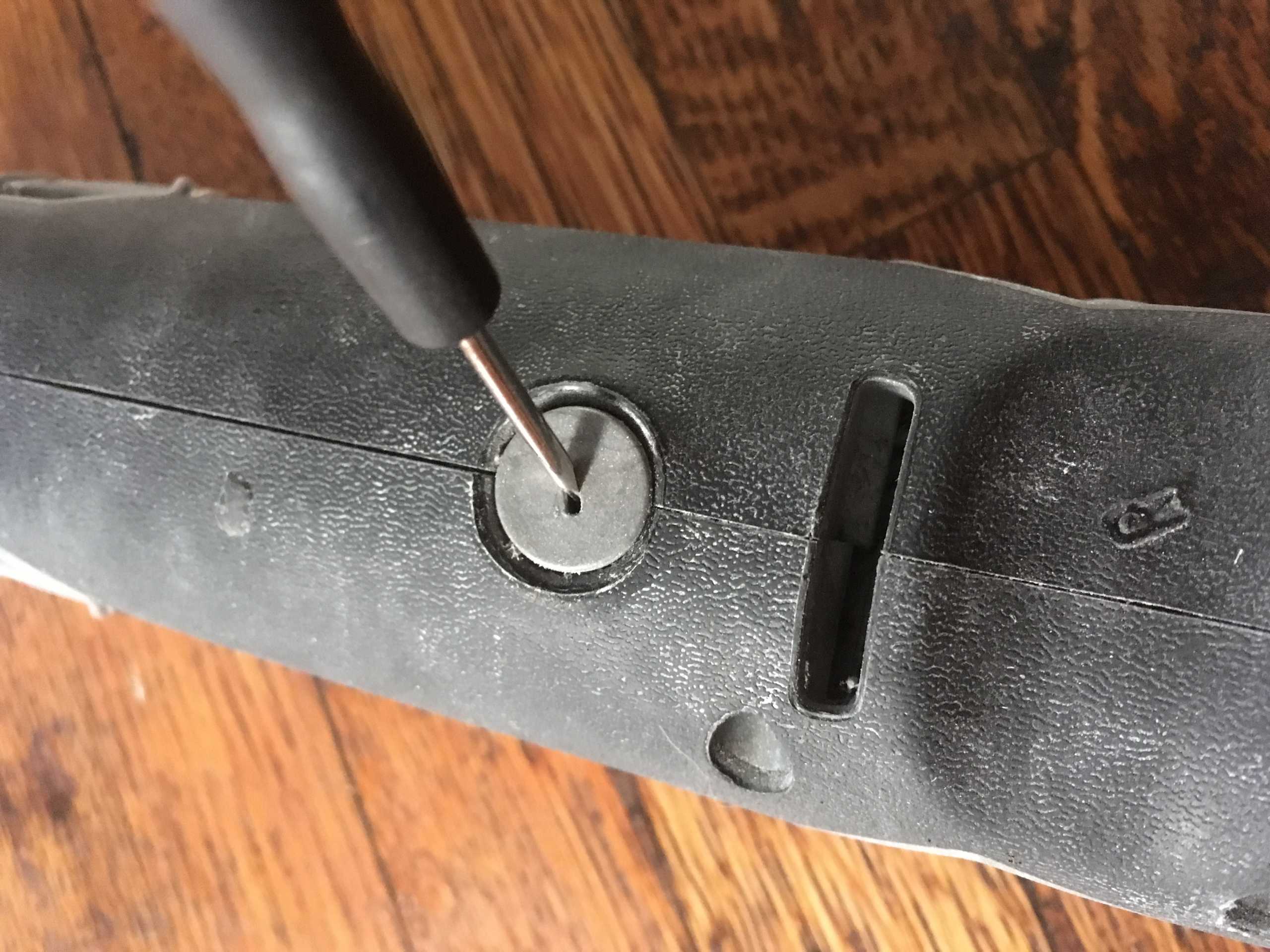 Once the five T15 screws and the two brush caps are removed, you can work from the top of the tool to bottom to disassemble the smaller pieces. Unscrew the tip of the tool and slightly pry apart the outer shell and remove the inner tip that the outer tip was screwed to.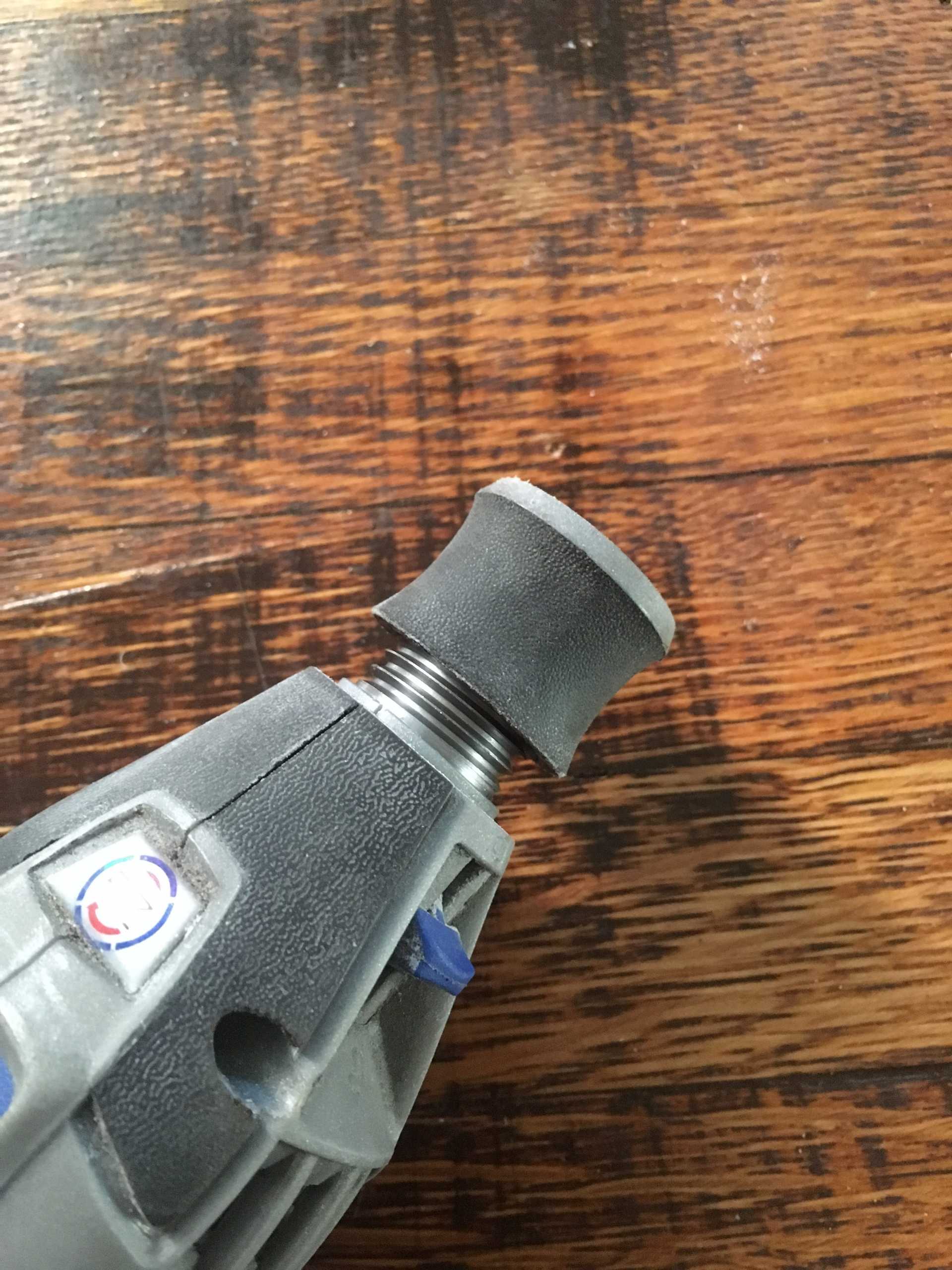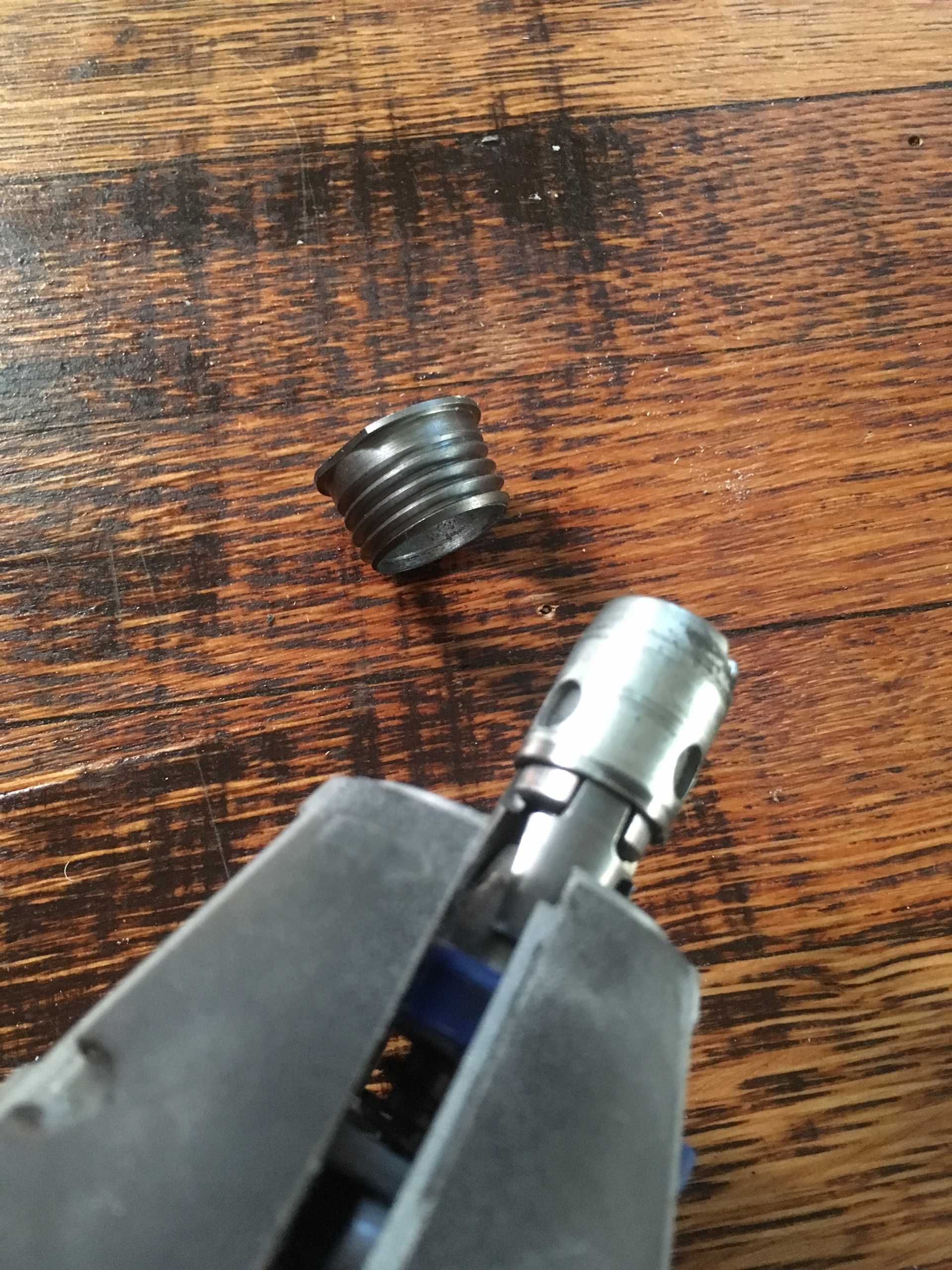 Moving down the body, continue to pry it apart. The RPM wheel cover will be the next to come off followed by the hanger which will need pulled out with some strength.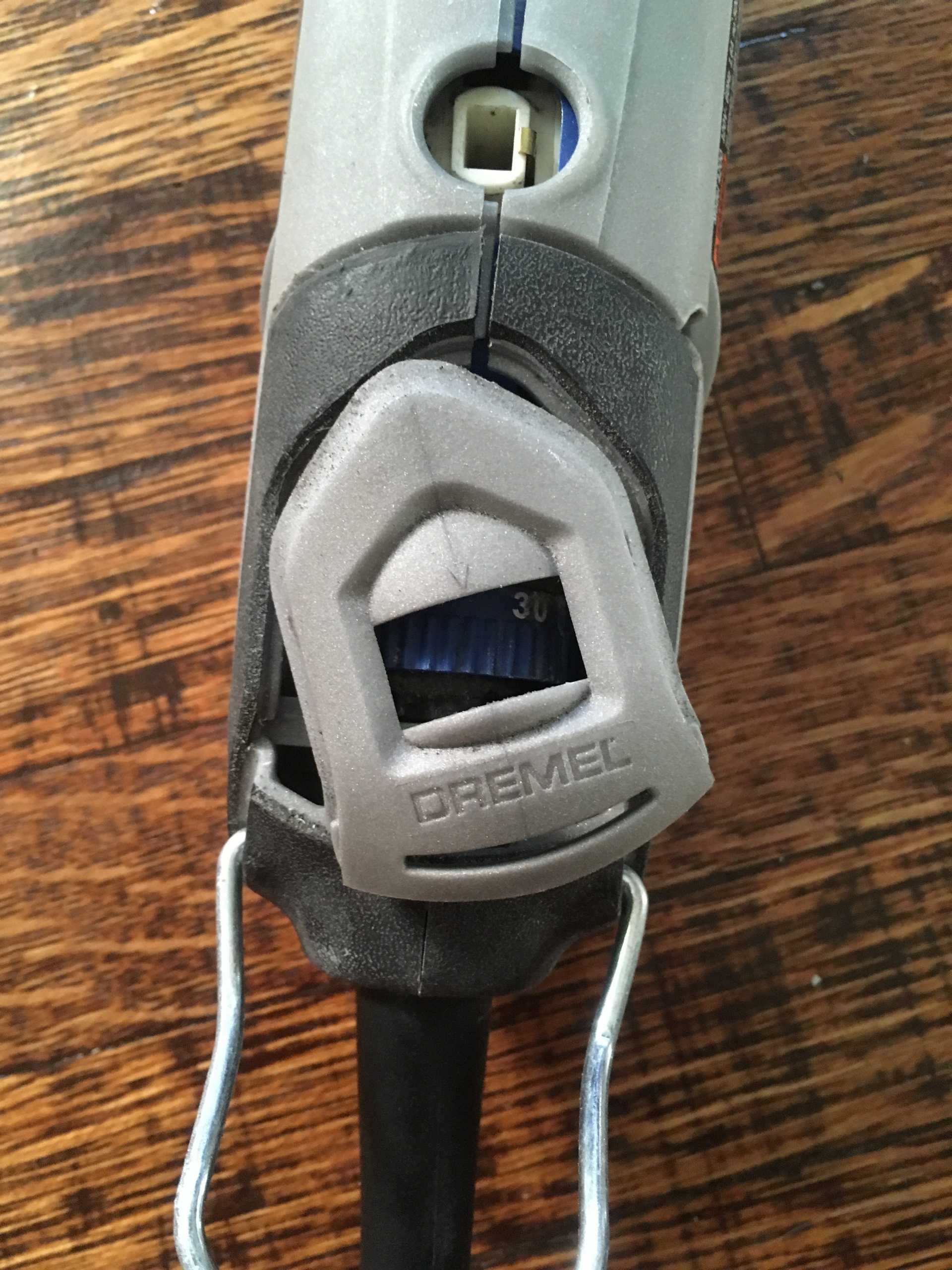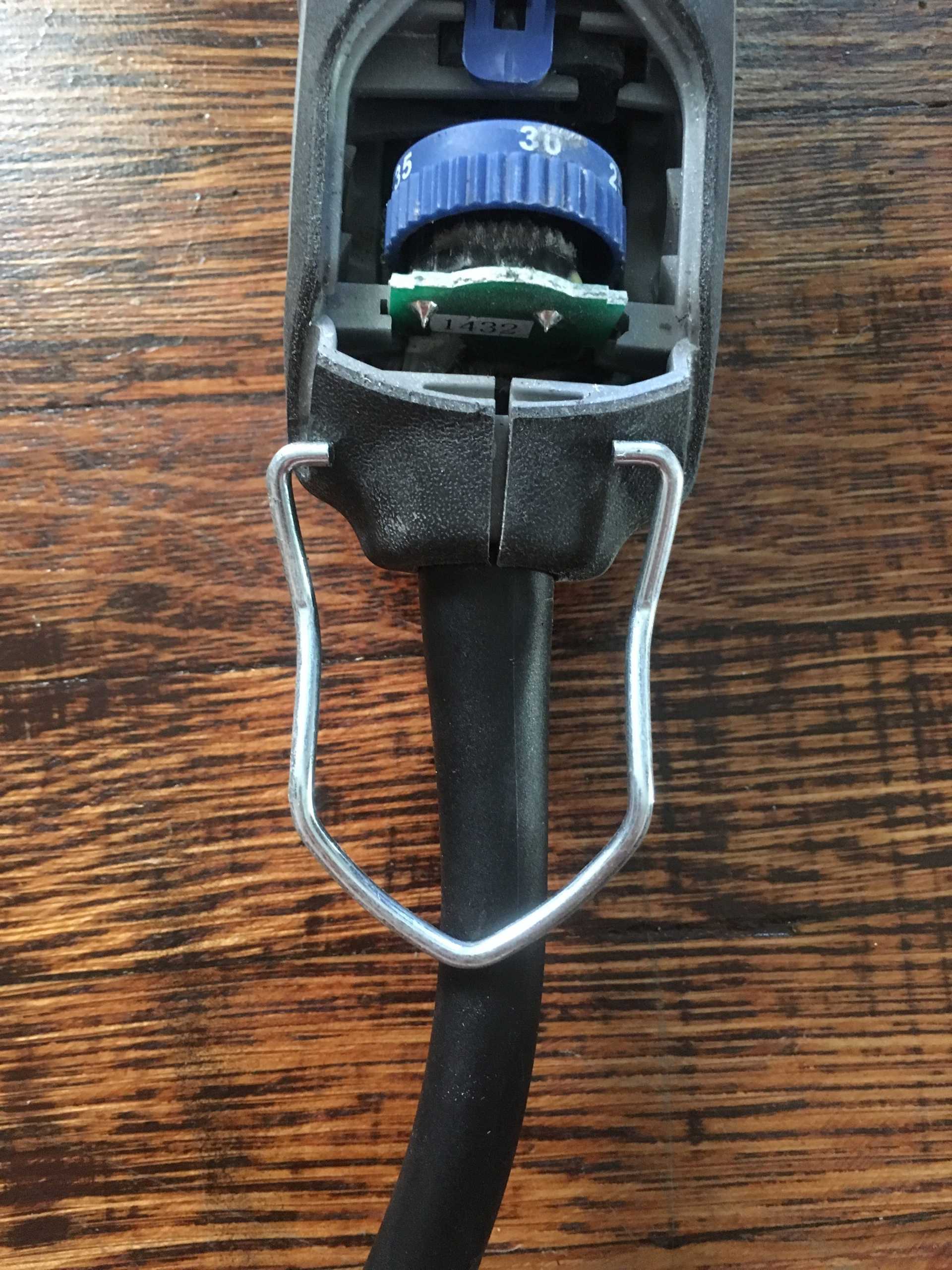 Open up the shell and remove the power switch.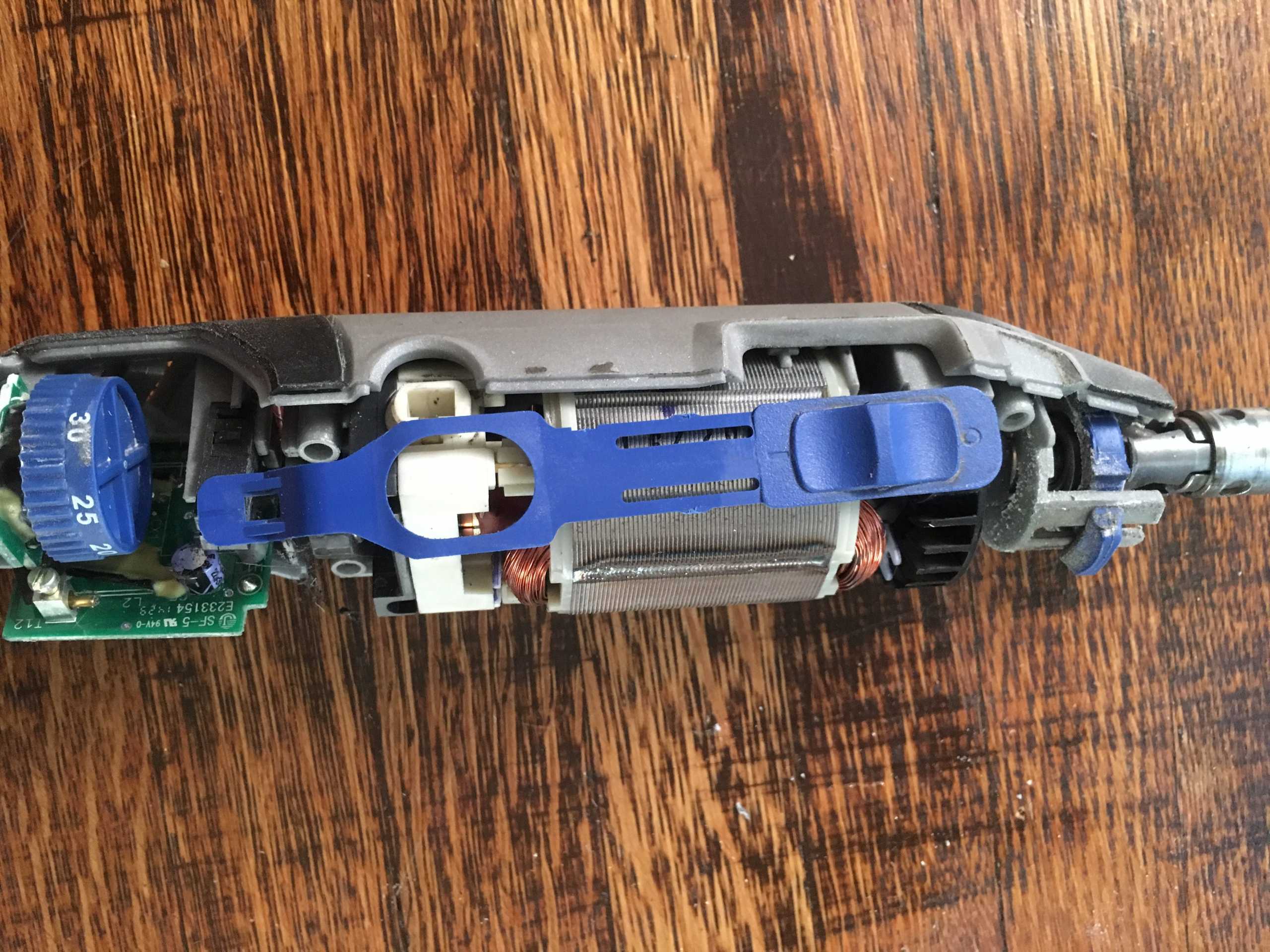 Remove the last two screws that are holding the power cord to the body.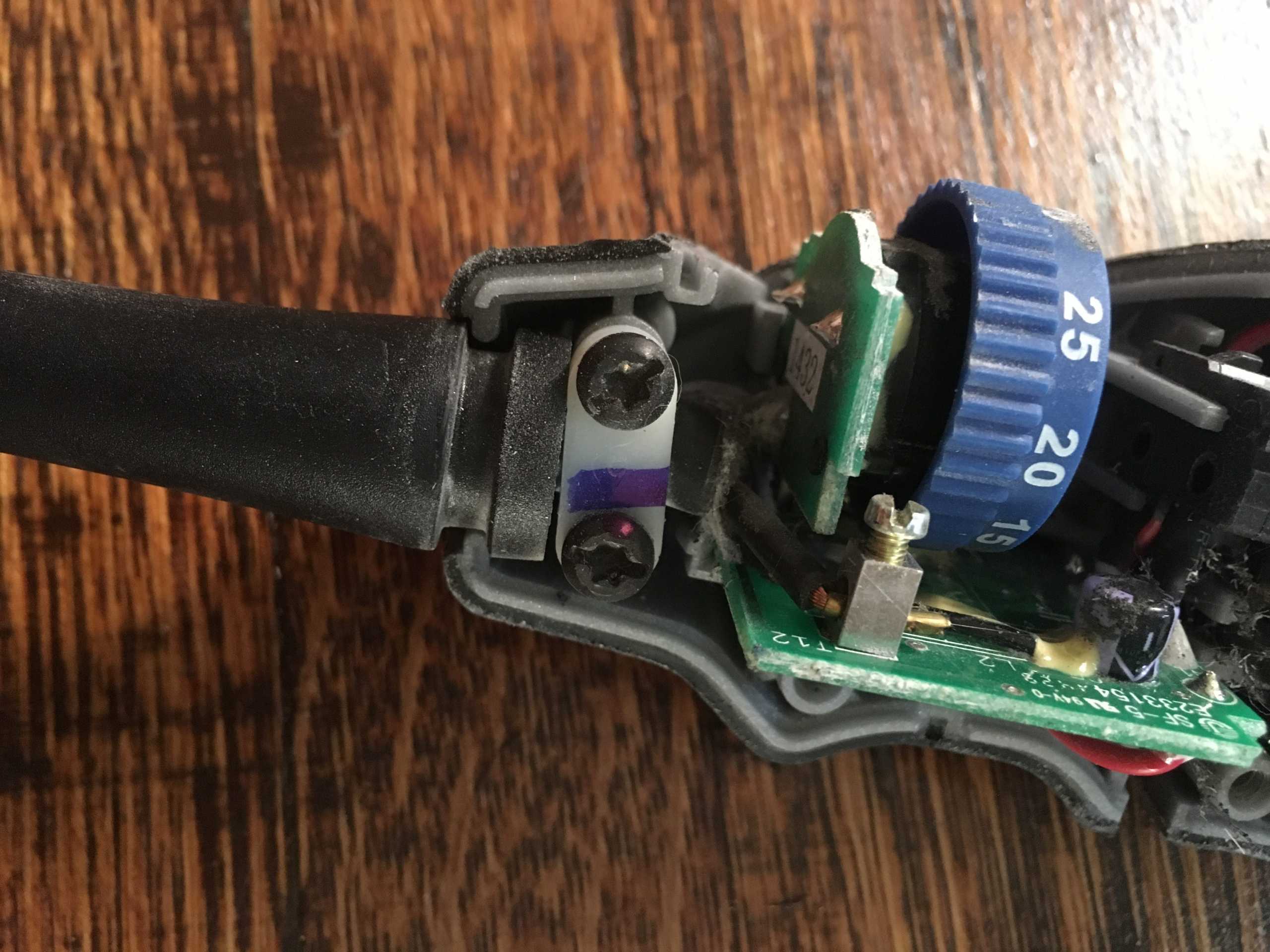 Now you can pull all of the internal components out and begin to trouble shoot the issue.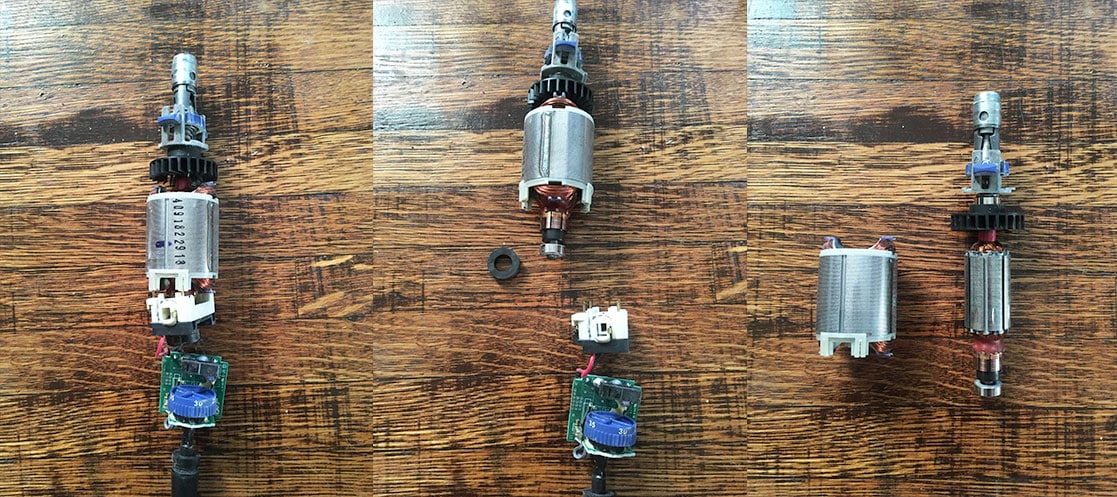 The two biggest problems with Dremels are:
A wire in the coil broke. (Red squares, two of which are not shown in the image)
The clips in the coil become askew. (Red circles)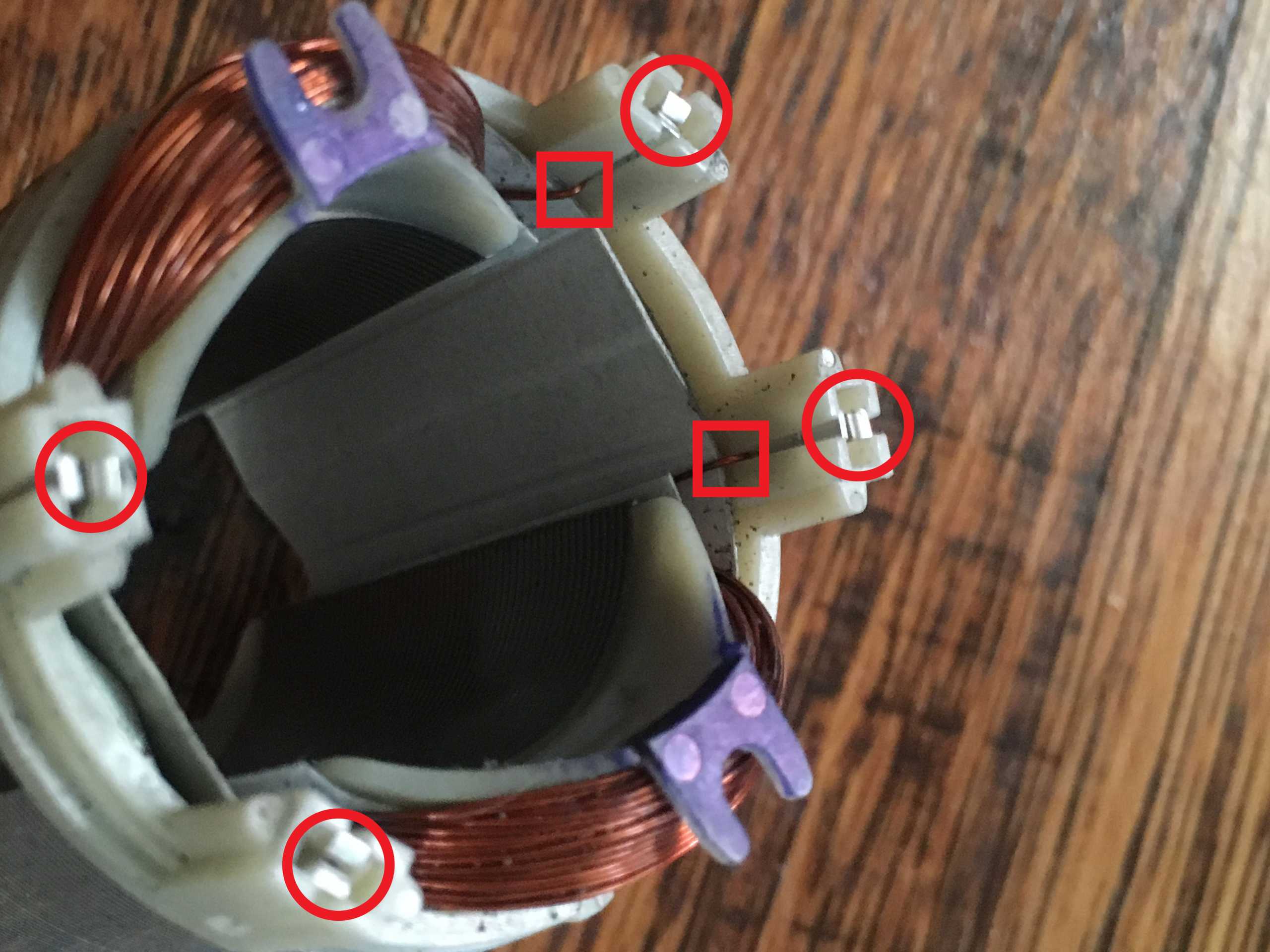 If the problem is the first one in which one of the wires of the coil broke, simply pop out the clip, unwrap more wire from the loose strand, put it back into the slot, and replace the clip. If you experience the second problem like we did, just realign each side of the clip so that it makes contact with the motor pins again.
That's it! Disassembly should not take more than a couple of minutes, and the entire process not more than about twenty. These are incredibly handy tools, but with some slight design/component flaws. We hope this helps you guys save some money and get back into #dremellife. 😉
[amazon_link asins='B00LN74KGO,B000FBLRVA,B00BHGJHMI,B00E0O7YBA' template='ProductCarousel' store='sasquatters-20′ marketplace='US' link_id='07176414-966b-11e7-8532-f11180e27d7f']