Admit it. There are times when you wish you could get away from it all by moving to your own private island. Well, we decided to move to an island on wheels. We have grown absolutely SICK of Pennsylvania. What do you do if you don't like a situation you're in? Change it!
Roam Sweet Roam
The initial plan was to buy an RV, paint it (maybe) and roll out. After we went to a ton of RV shows, looked on eBay, Craigslist, the list goes on and on, we realized that every RV we found within our price range was already old and the interiors were hideous. How can companies feel comfortable selling a $20,000+ RV with cheap materials covered in 90's era fabrics?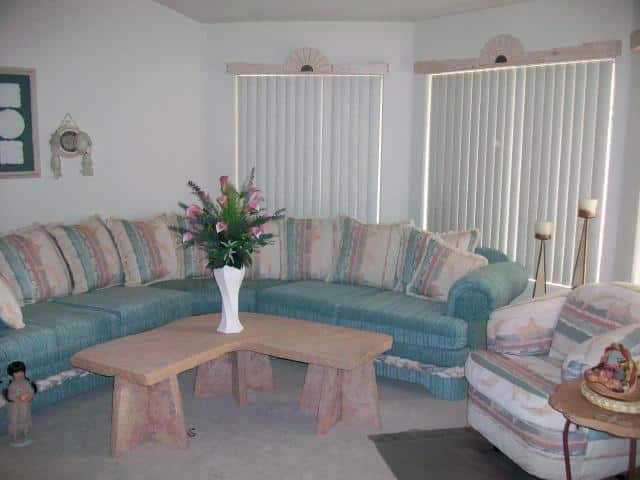 Our friends Kermit and Trinity (some of the coolest people EVER) recently finished their tiny home. Seeing all the pictures of them traveling and having a great time really lit a fire under us. We decided to stop waiting for that perfect RV to come along since it was pretty clear at this point it was never going to happen, and seek alternative options. We came across the word skoolie at a certain point which was a completely new word to us. A skoolie seemed like a cool but complicated idea, far outside out reach for sure.
1. A school bus that has been purchased by a private owner and converted for some purpose other than hauling people around, such as RVing. Can be a very economical, cost-efficient means of obtaining an RV.
We talked and did some math (math, ugh) and we quickly realized that while the initial cost of a bus may seem like a lot, after building materials, appliances, and other RV stuff, we could have a brand new home for around the same price as a 20 year old RV…
Florida baby!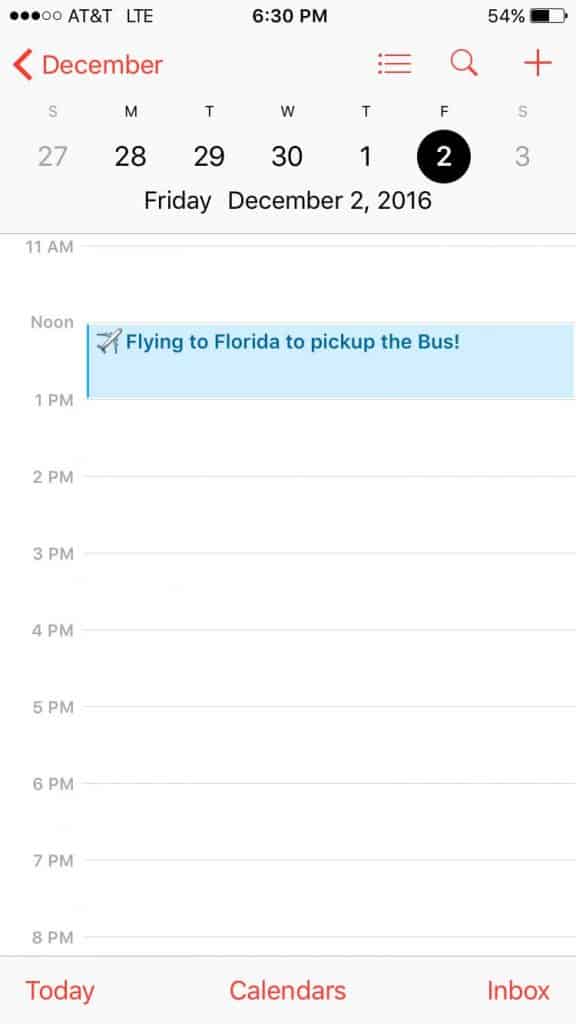 We searched high and low for a bus that would suit our needs without being over kill. During the course of the search we contacted over 20 places across the country that sell school buses. Some places didn't have what we were looking for, others were rude or did not return phone calls and emails. We came across one company in Florida that had a lot of buses that we had not contacted yet. They were extremely nice, willing to answer every question, answered their phones, and responded to every email within 24 hours or less. During this time we were given a brief but knowledgeable education about buses.
With our new bus picking skill activated, we found the PERFECT bus. After a few beers and a pro/con discussion, we were making the phone call to put a payment down. On December 2nd we are flying to Florida to pick up the bus. A small (27′ actually) 2003 Thomas EF with a 3126 Caterpillar Diesel and an Allison AD2000 automatic transmission.